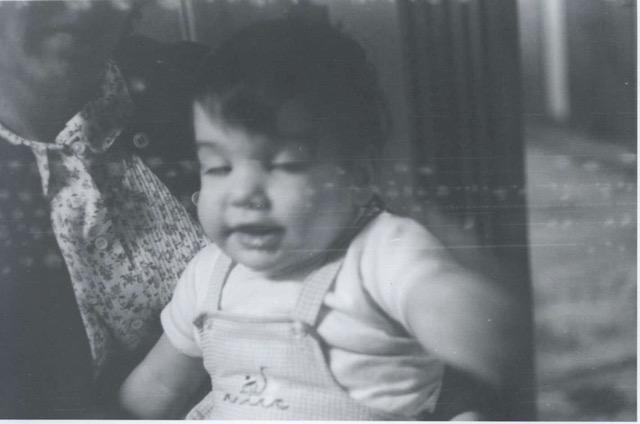 Today marks the beginning of the 30-day countdown till I move into the second half of my life. I turn 50 in just a short 30 days; it's been an interesting 49 years so far. I have had many careers and many journeys down many roads, some of them the wrong one, but I managed to get off those and back onto the right one without getting into to much trouble, but without those wrong roads, I wouldn't be the person I am today.
I am going to try to post on this very website as much as I can about the first 50 years…well as many of those early ones as best as I can, but I know that from at least the age of 5 to now I should do pretty good. Some of the posts will be reruns of stuff I have already written, but there will be new stuff as much as I can get done with life and work getting in the way.
So have fun reading and enjoying them when you can.
---