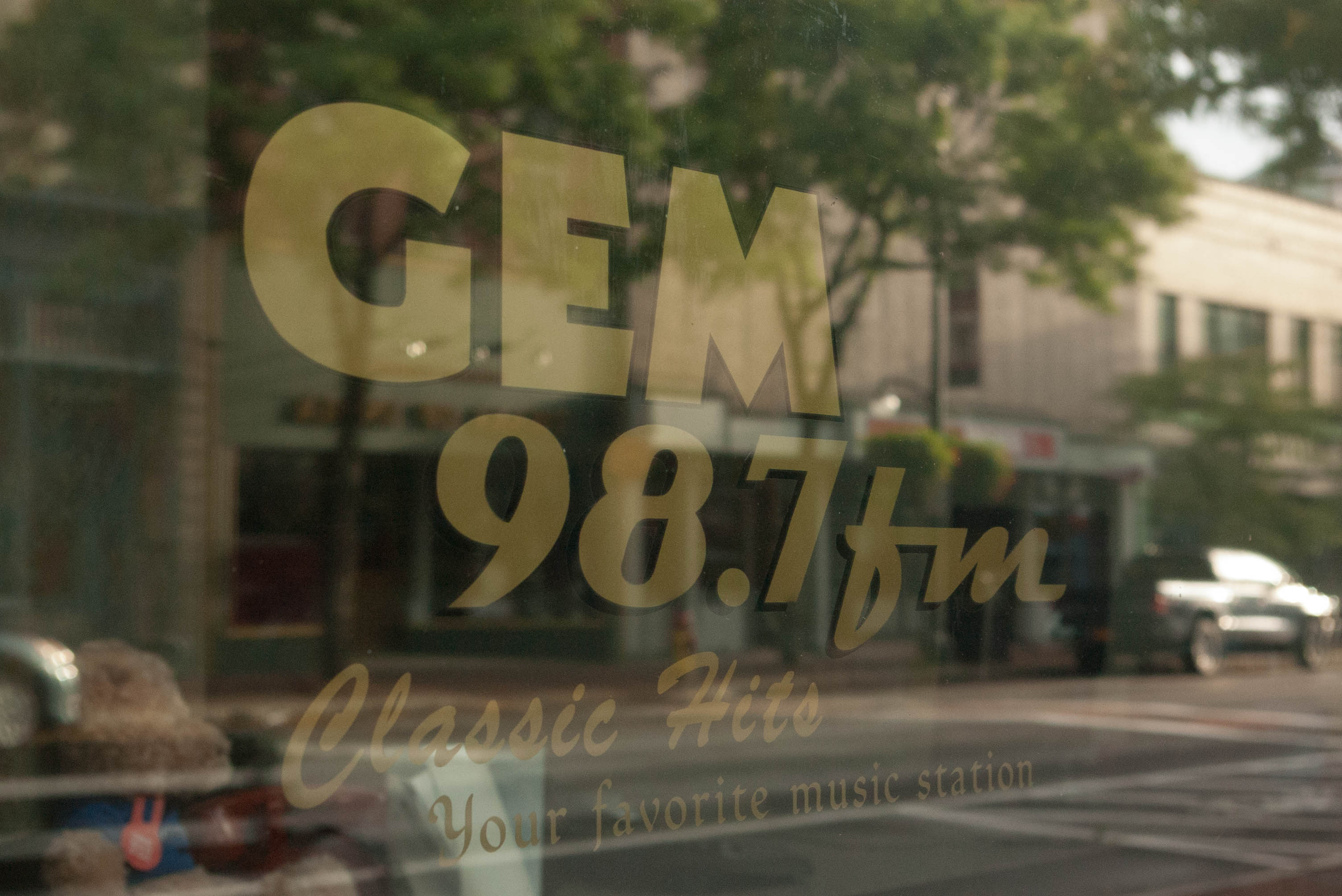 Picture of the day, a 365 day project…what ever you call it I am going to make a go at it. Starting today October 1st 2016 this is the first picture of the next 365 days.  Check out 365.bilancio.org for my new photo project.
I am going to do a theme for the first month – signs and stickers of Market Street.   Each day a new image will be uploaded with a small something. Every image will be different; it may have been shot on the day or may have been picked out from my archives, but there will be a new picture a day for the next 365 days.
I hope you enjoy the pictures. If you have an idea for a "theme" send me a private message and let me know I am always looking for new photo ideas….please keep it clean.
I have been taking photographs since grade school, but not full time in the past few years. I have picked up the DSLR camera on and off and since the cell phone cameras have gotten better and better over the years the photos we are producing have gotten better.
Enjoy the photos and let me know what you think…..