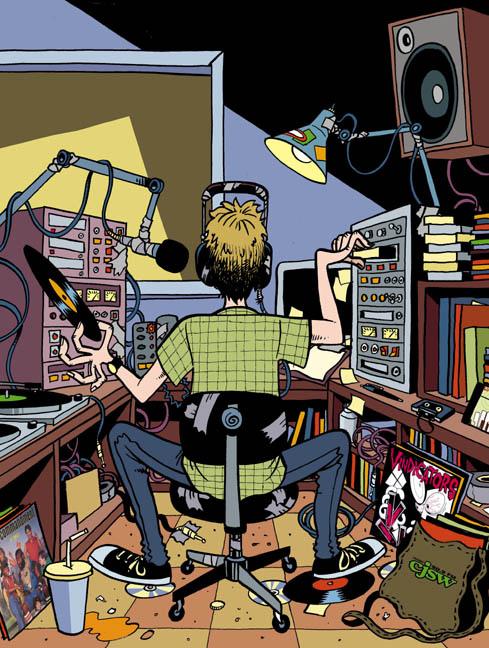 I am looking for a few "friends" or if you were part of WVIN back in the late 80's or at WCEB during the 1986 -1987 semesters and would like to help out and get on the air and have some fun.
Do you have a topic you want to talk about or a genre of music you want to get others hearing, or maybe go live with a podcast you are involved with then reach out to me at wbilancio@qskyradio.com.
I would prefer people in the Corning area to start with, but am open to others in other locations if you have a good idea for a show.
The format of Q-SKY is going to be a mix of talk and freeform music radio, but we will have to follow the DCMA rules for streaming radio stations to stay legal. All rules and broadcast information will be explained if you are interested in doing a show. This is all voluntary and not a paying gig so don't quit your day job to do this.
I just ask that anyone interested be willing to give me at least six months of shows and not flake out on me and just disappear. I want to get a very robust and fun schedule and get some listeners other than our parents and relatives. 🙂
I want to start broadcasting Q-SKY Radio in the first part of the new year to get things set up and get some ideas fleshed out.